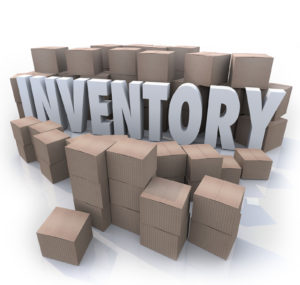 The most fundamental responsibility in a store is managing inventory. This involves obtaining inventory, calculating costs, setting prices, tracking sales and creating efficient reordering and organizing stock processes.
Your first job is to get the stuff. Go to Google Classroom and open the "School Store Supplies" spreadsheet. Your goal is to find a source, calculate costs, and set prices for:
3 types of pencils
2 types of pens
5 "other" school supplies
5 snack
3 drinks
All snacks and drinks must abide by the Healthy Schools Initiative guidelines.
Specific Product List (page 2)
Packaged Snack List (halfway down the page)